Other ways
we take care of you
Products we use
and our customers love!
1
to Nourish
Super Rich Repair
2
to Refresh
Antioxidant Hydramist
3
to Replenish
Multivitamin Power Recovery Masque
4
to Smooth
Daily Superfoliant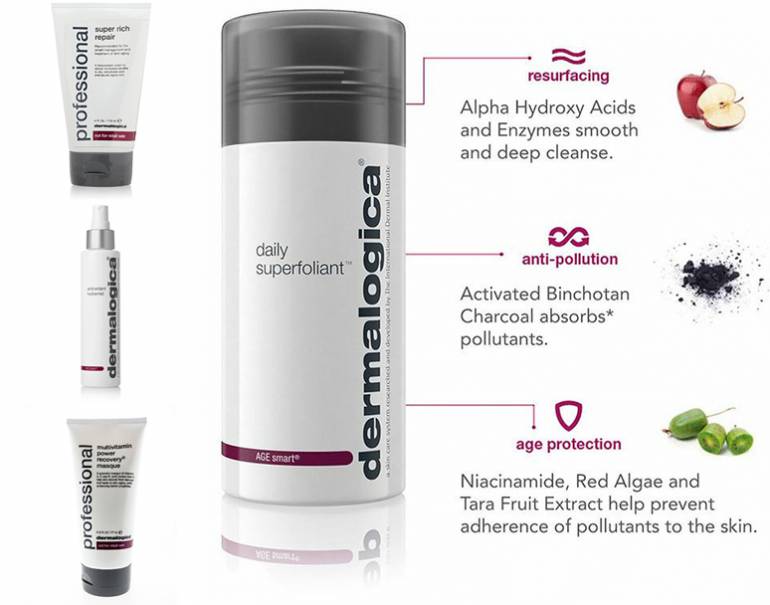 We use only the best products to care for you
Open Hours:
If you feel tired and stressed after a working day, we are happy to give you an enjoyable and healthy solution to find your balance again.
Monday: 3 PM – 6 PM
Tue-Sat: 9 AM – 6 PM
Sunday: Closed
Schedule your visit now!
feel
be
au
ti
ful
Massage
Therapy
for rest,
pain relief,
rejuvenation
& relaxation
Check this out!
What they say about us
These people are and feel beautiful
Dina is amazing ! She does such a good lymphatic drainage massage , waxing and goes above and beyond to provide a great service. Love coming here and look forward to every appointment.
I meet Dina 2 years a go , I was over size , and I start doing my massaje every week , the work she did in my body is amazing ,the massage iwonderful ! I'm high recommend if you want have your body in a nice shape again !! The lymphatic one is my favorite !!!
I love the energy in ambient and the way who you feel comfortable. Dina has a excellent energy, it's a excellent professional and has a blessed hands.
I love Dina as person and professional. Her massage and waxing are the best I have found.
Amazing
Highly recommended
Dina is an excellent professional. She has blessed hands. I am a Dental Hygienist, I work long hours every day in the same position and at the end of the week I feel very sore and my shoulders feel so
heavy. I am so glad that I met Dina, she does the best massage that I can't even explain. She is very gentle but at the same time so strong that all the tension in my shoulder and stress goes away immediately . I always leave her office feeling like a new person and ready to start the week.
I'm doing massage with Dina 1 time a week, and i really love this. Excellent professional .
Gina is excellent professional on her area , she takes care of her clients with a lots of attention , care and responsibility . I am sending a lots of clients for her , because she truly deserves . Wish you the best !
I really liked the ambience and the attention I got. I will surely come back. I know I was tense, but it took longer than I expected.
Regarding the skin cleansing, I really saw a difference, on the day of my treatment my skin was clear and two days later it was even better, not to mention her and her teams excellent care! I am referring you to everyone! Thank you!
Add a Review
Leave us your testimony
Hi, I'm Dina!
MEET THE HEALTH CARE EXPERT
Dina Nepunuceno, founded Fique Bela Therapy in 2013, she is a high talented professional and is always at the cutting edge of massage therapy and is committed to provide the highest level of quality and personalized plans to meet all of your needs. Dina is certified by the Mirna School Massage Therapy- BR. That means you will get the best service possible.
For Dina, everything is a passion. She finds fulfillment in knowing that she is able to use her skills to make her clients comfortable, and she believes that each person has a unique and individual way of representing beauty.
Give in for yourself
You owe yourself this moment
Try one of our multiple sessions of relaxation.